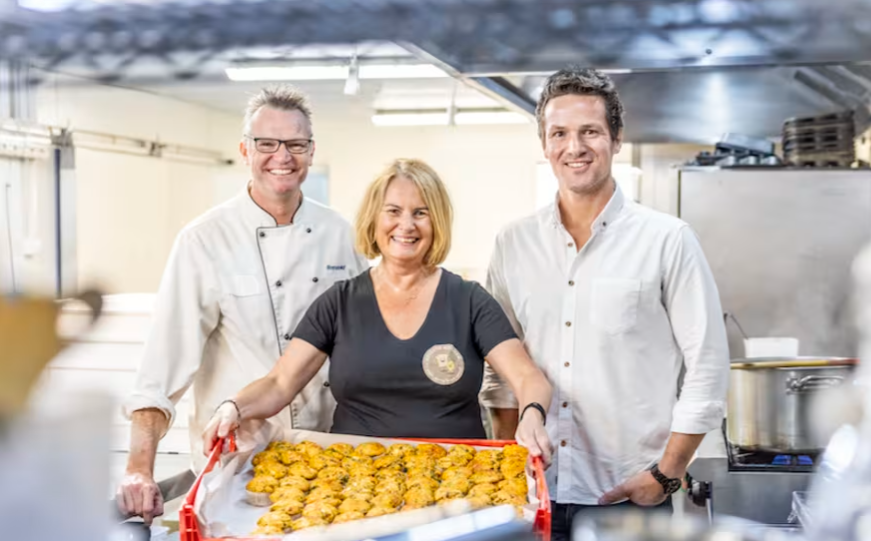 EXCITING NEWS
Stop the Press!
We are so excited to be chosen by creative studio Tomorrow®. A huge thank you to Ben, the Tomorrow team, and powerhouse judges for this opportunity.
We're making a difference today for a better tomorrow.
Read more
Giving surplus food a purpose with great taste and no waste.
Rescued is a social enterprise with a sustainable and delicious solution for food that is otherwise being wasted.
Our secret ingredient, Rescued Bread Flour, transforms leftover bread to replace traditional flour. We've declared it the next best thing since sliced bread.
Fruit, vegetables, and even spent juniper berries from making gin are rescued and reimagined.
Collaborations and doing good are our thing. Growers, manufacturers, retailers, and charitable food redistributors now have a sustainable solution for surplus food.
connect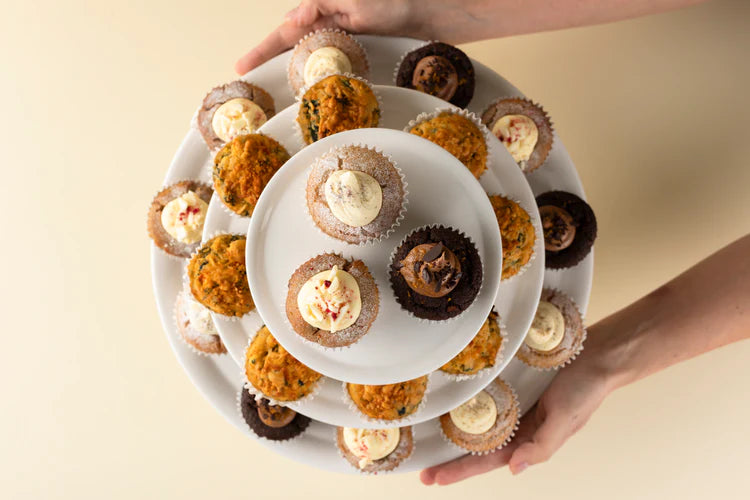 Fair Food - Share for Good
Doing good doesn't taste any better than this! We are so proud and excited to be teamed up Fair Food delivering cakes and muffins in Auckland.
Every bite makes a difference.
Enjoy!
Order here
Proud members of
Upcycled Food Association

The easy way for everyone to prevent food waste via the products they buy.

Akina Impact Supplier

We are proud to be part of the Akina community of organisations delivering positive impact through trading. 
Proud moments
Future FoodTech 28 & 29 September 2023.

Awards night 19 October 2023.

Congratulations to all the finalists!

Awards night 9th November 2023.

Congratulations to all the finalists!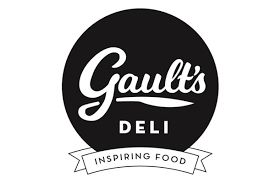 New stockist
Super excited to be on the shelves at Gault's Deli surrounded by artisan big guns from Aotearoa and beyond. Inspiring food and experiences.
3 Hannigan Drive, St Johns Auckland. Monday - Thursday 9am - 5pm, Friday 9am - 6pm and Saturday 10am - 3pm.
Take me to Gault's Deli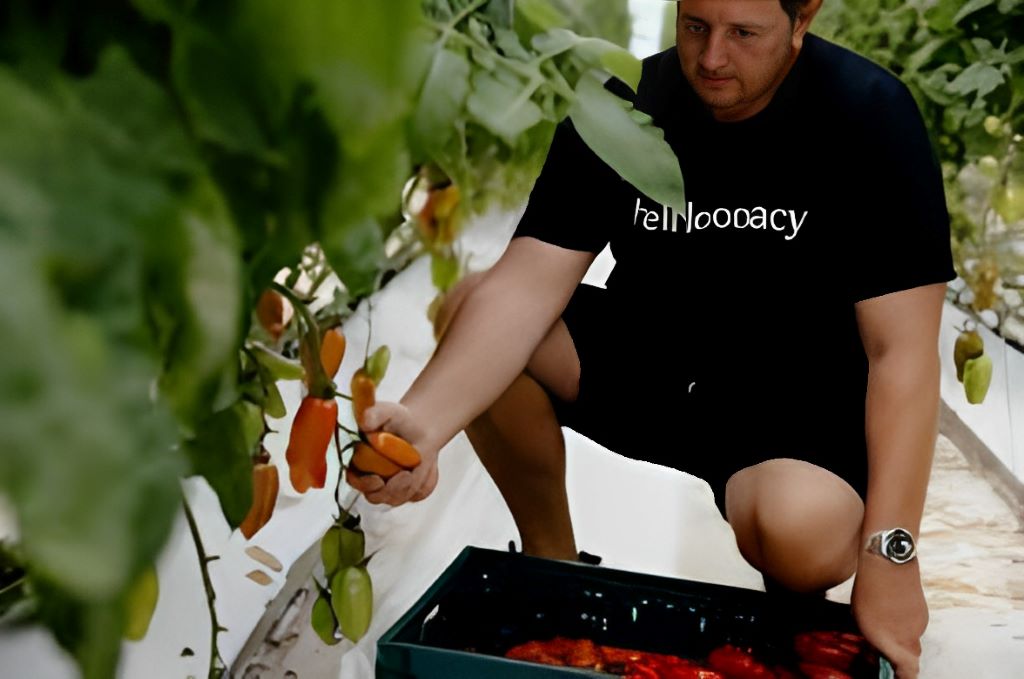 Making the news
Heirloomacy and Rescued Kitchen – a relationship seeking 100% flavour and 0% waste.
Read how premium heirloom tomatoes were rescued from becoming compost and upcycled into a lip-smackingly good kasundi chutney and now a guest amenity at Pullman Hotel Auckland.
read more 🍅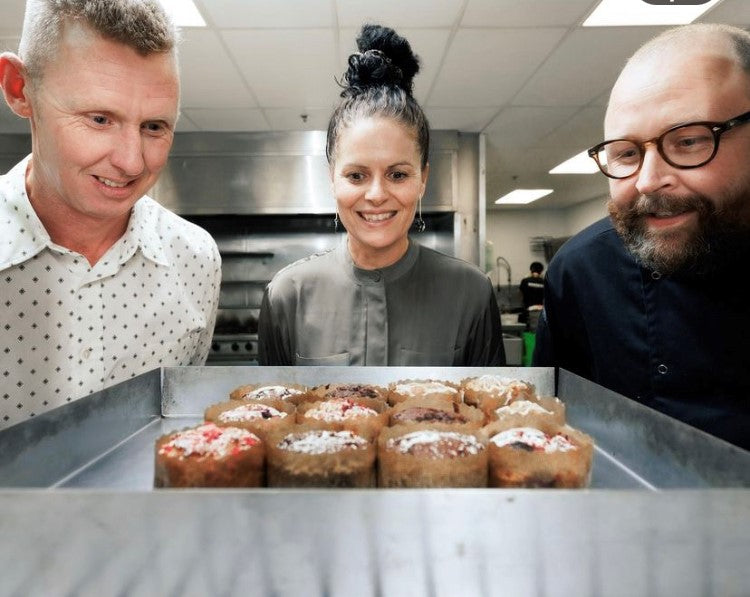 Welcome to the family
A big shout out to the mighty Waikato!
Proud to be working with Montana Food & Events and H3 Group.
read all about it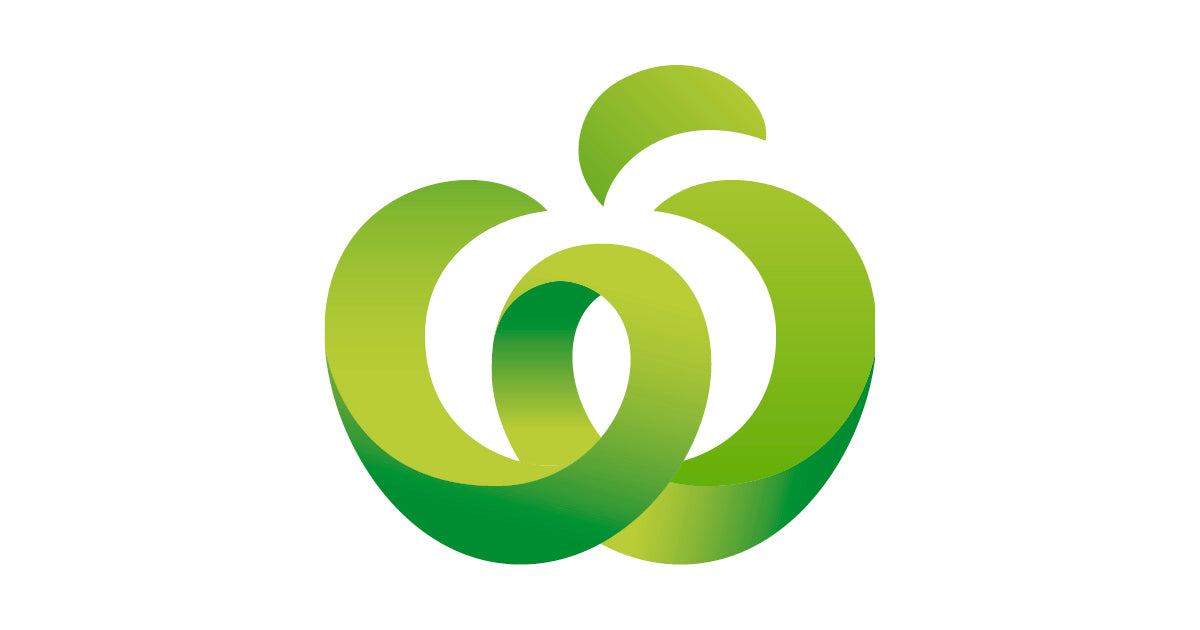 Yippee!
Thrilled to be chosen by Countdown for the Kete Accelerator Programme. This incredible initiative is supporting five amazing New Zealand businesses get product on shelves.
We're now on the shelves at Countdown Ponsonby, St Johns, Mt Eden and Manukau City Mall.
Happy shopping!
read all about it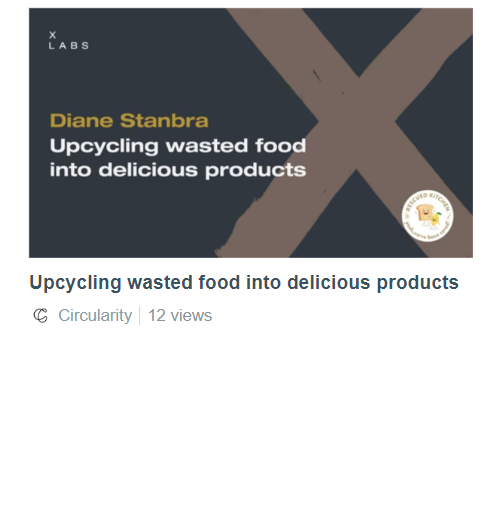 XLabs wrap up
XLabs was a game changer for the direction of Rescued. We encourage every business in New Zealand to participate and make the shift towards a circular future.
We're thrilled to be back in XLabs: Future of Food 2023 with New Zealand Food Network, New Zealand Food Innovation Network (Food Bowl) and Bidfood to be designing a circular, Upcycled Food Ecosystem. Join us!
Watch our journey
rescues
bread rescue

Our secret ingredient Rescued Bread Flour replaces traditional flour in bakery and baked goods.

Bread packaging is upcycled by Future Post.

peach rescue

696kg now feature on top of our ginger + peach cakes, in jams, chutneys, sauces and more.

lemon rescue

400kg now an ingredient in our lemon + gin botanicals baking mixes and cakes.

heirloom tomato rescue

More than 8 tonnes and rescuing. Heirloom kasundi chutney now a guest amenity at the Pullman Hotel in Auckland.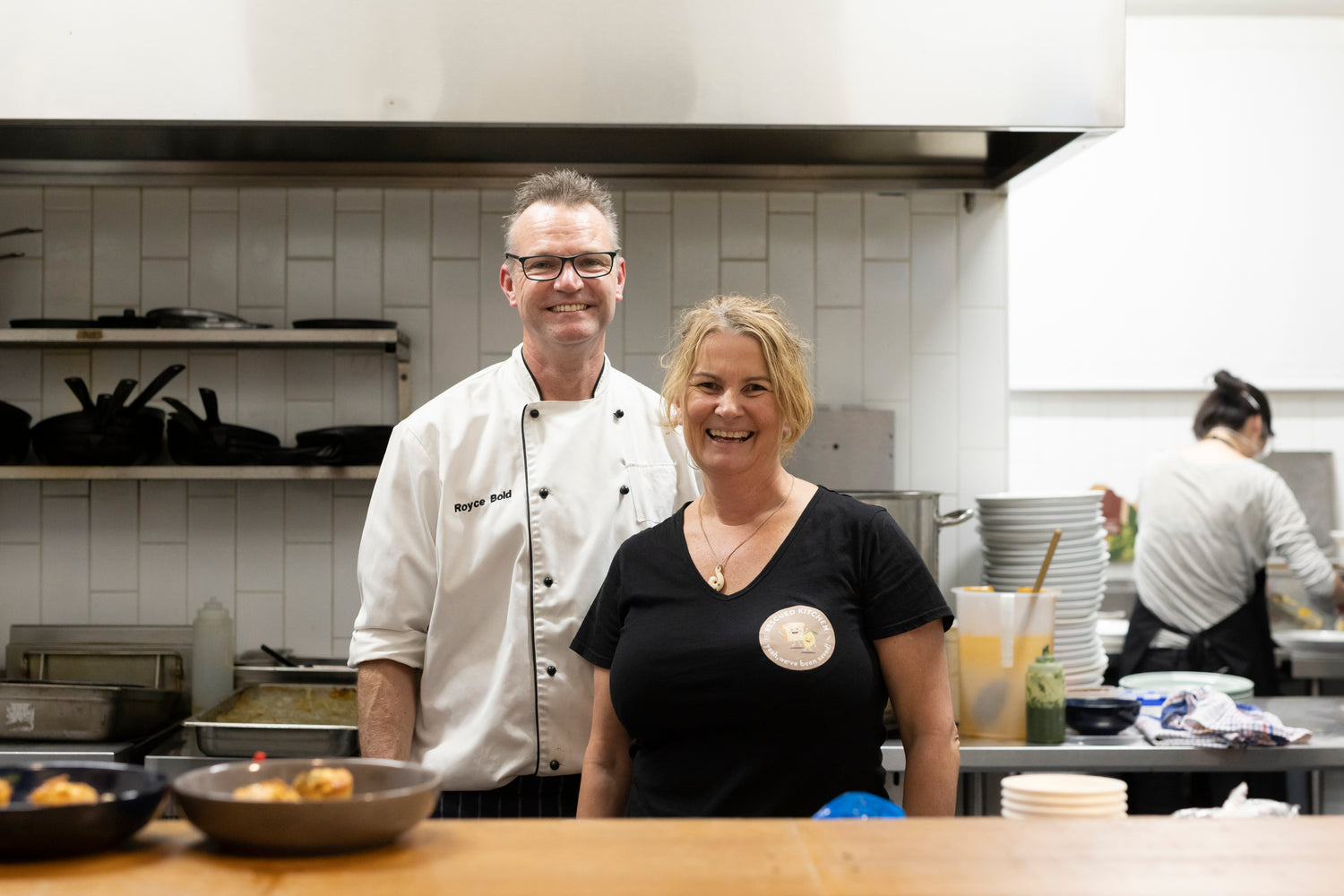 food rescuers
Our bold and achievable goal is to lead New Zealand businesses to a zero-food-waste-to-landfill future.
We're collaborating with growers, manufacturers, producers, retailers and food rescue redistributors to help solve food waste challenges by using our passion, expertise, shared values and innovation to move from waste to taste.
Diane, Royce, Emily, Sara, Linda, Brett & Shayde 💚
Hungry to know more?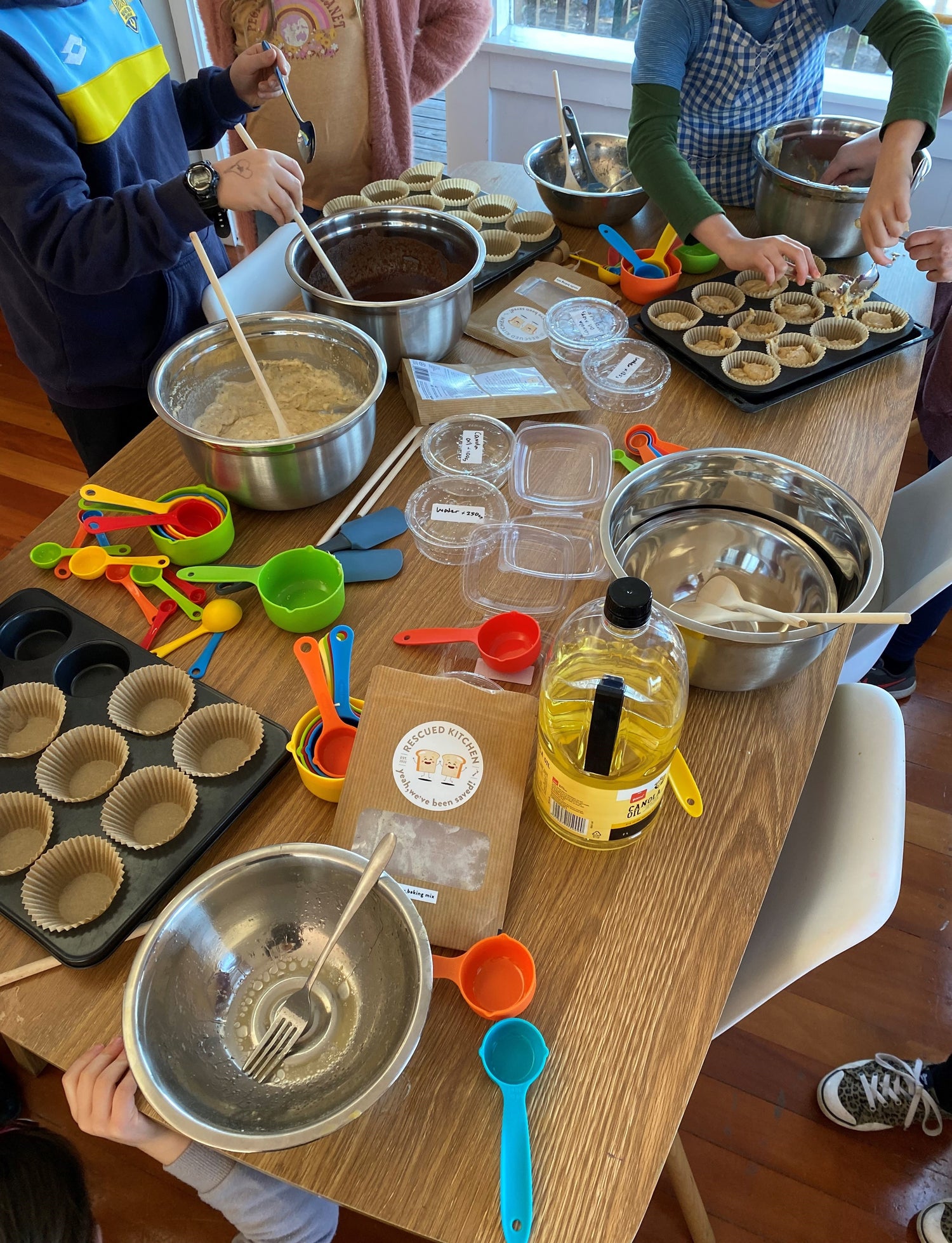 Tested by the best!
When we needed Rescued baking mixes tested in the toughest conditions with honest feedback we engaged the experts! Thank you to the awesome kids at the Owairaka Community Hub school holiday programme.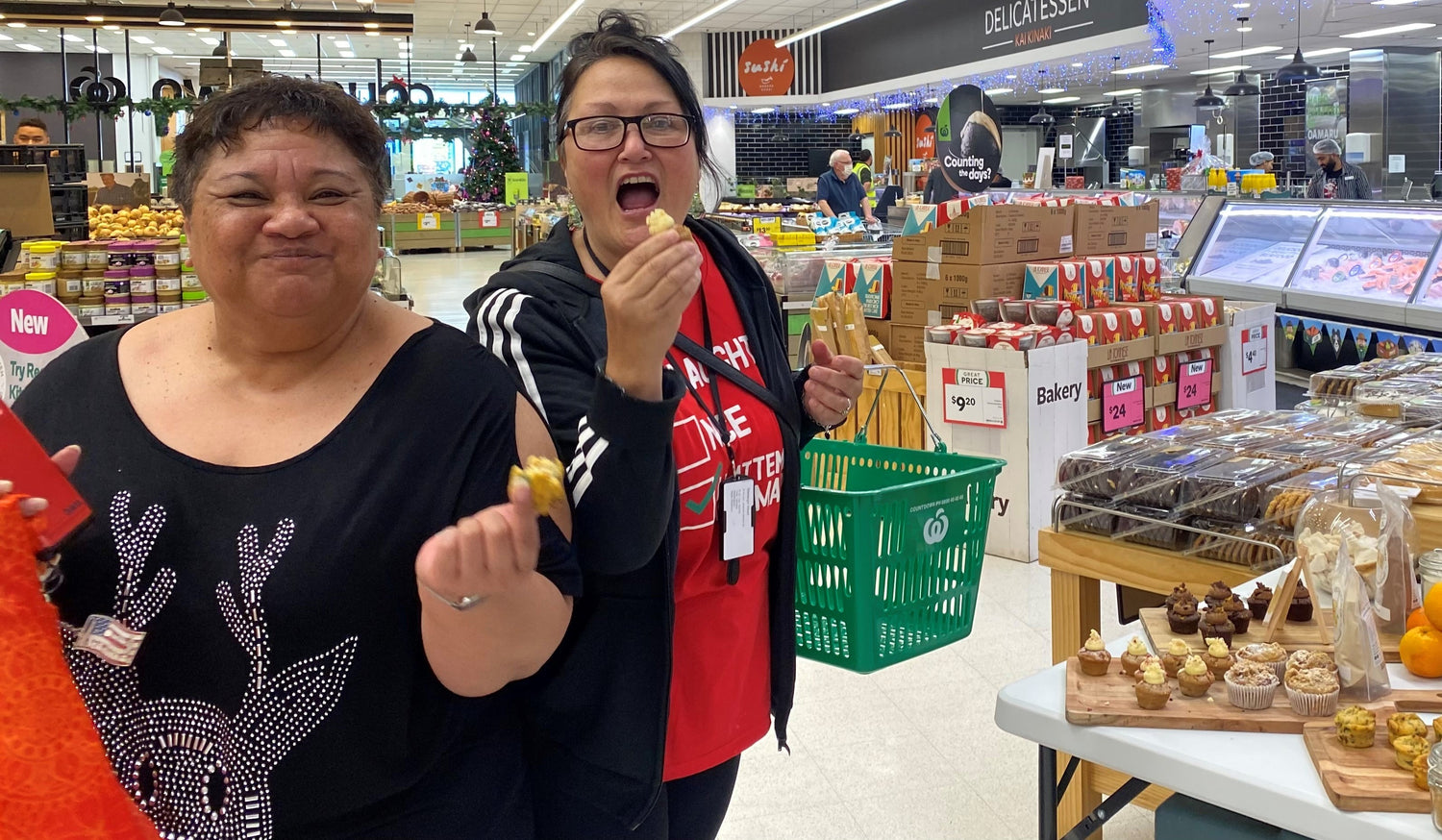 IMPACT Report
We're pretty proud of our impact and what we have achieved since our first rescue in 2022.
A big shout out and thanks to our customers and collaborators!
See our impact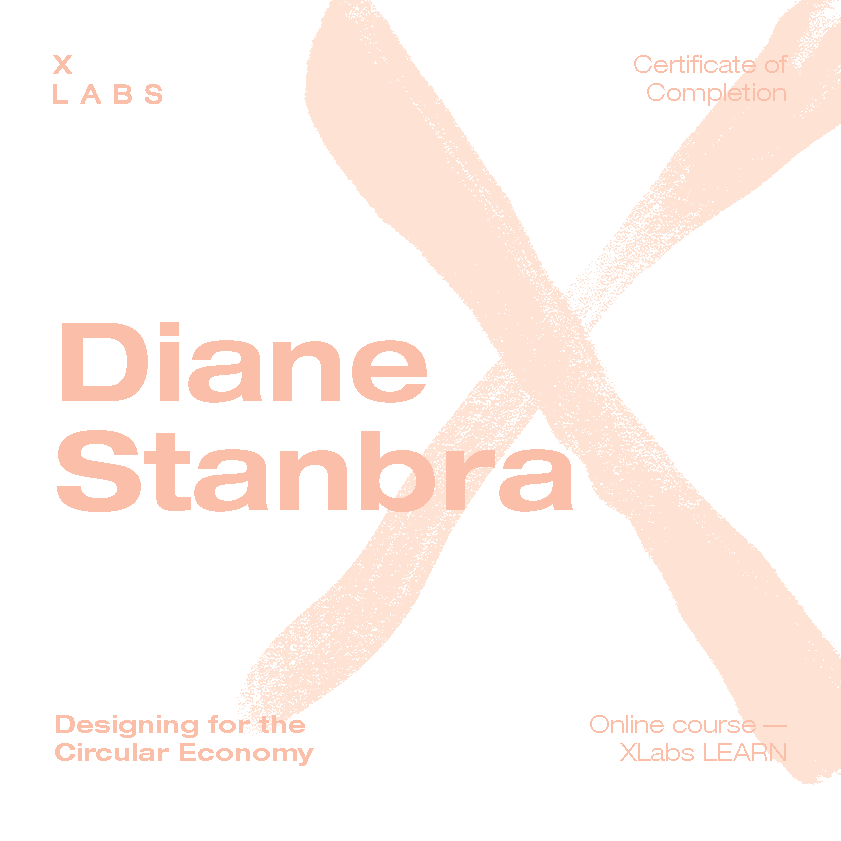 XLabs hits the spot!
This game changing programme has given us the clarity, confidence, and connections to know we can achieve our commitment to being a truly circular business.
Join XLabs
Woolworths

Rescuring surplus, fruit and vegetables and bread we're creating a whole new category of upcycled food,

Baking mixes and breadcrumbs available at Countdown Ponsonby, Mt Eden, St Johns and Manukau City Mall. New stores coming soon.

Good George

Flavour bomb gin botanicals are rescued and blended with rescued bread flour and rescued lemons to create a taste explosion.

Watch this space to see what we rescue next.

Heirloomacy

Surplus heirloom tomatoes are given a new and long life happy life becoming a tasty vegan treat, a kasundi chutney that will transport you straight to India and a fabulous filling for rescued muffins.

NZ Hothouse

We've got tomatoes every which way. Pulp, puree, paste, and we've even rescued the tomato waster to create new products.